Prof. Bao Gang and Prof. Sun Binyong to Speak at ICM 2022
Date: 2022-04-14
Visitcount :

9
The International Congress of Mathematicians 2022, rescheduled as a fully virtual event, will take place over 6–14 July 2022. Virtual ICM 2022 has just announced the plenary speakers and schedule. We are happy to share that two professors from Zhejiang University are invited to give sectional lectures. Professor Bao Gang is an invited speaker for the section 15: Numerical Analysis and Scientific Computing on Friday, July 8th 2022. Professor Sun Binyong is an invited speaker for the section 7: Lie Theory and Generalizations on Tuesday July 12th 2022.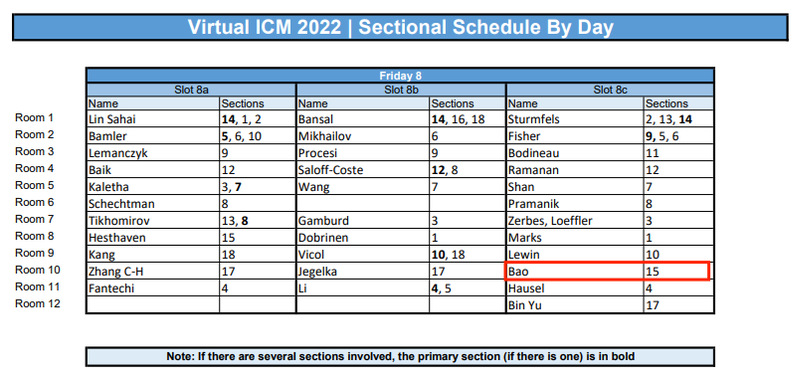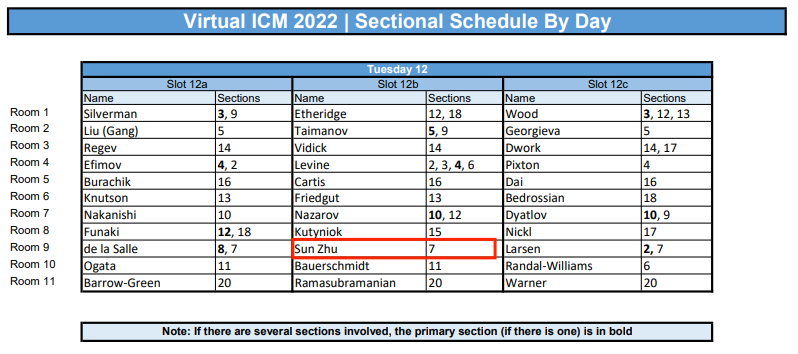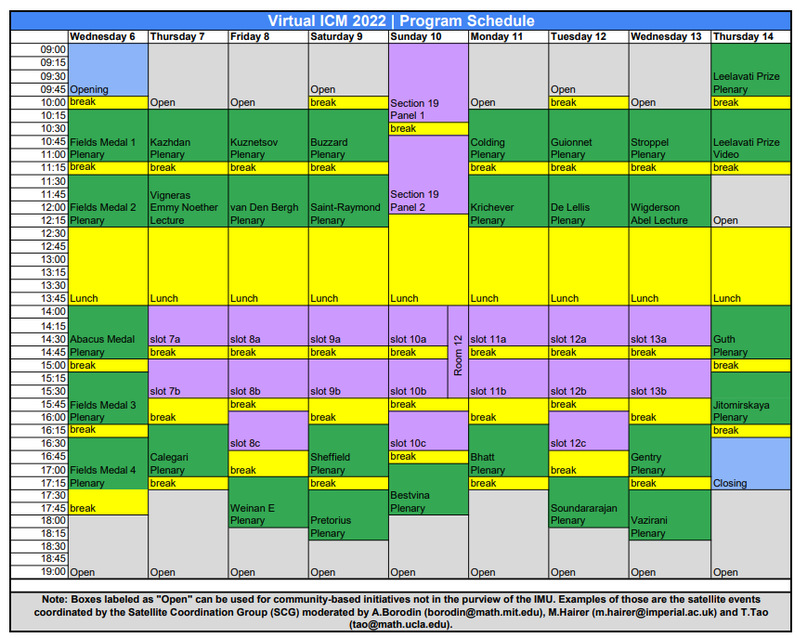 Run every four years by the International Mathematical Union in partnership with host country organizers, ICM is the largest conference on pure and applied mathematics as well as one of the world's oldest scientific congresses. For more information about the event, please visit Virtual ICM 2022 | International Mathematical Union (IMU) (mathunion.org)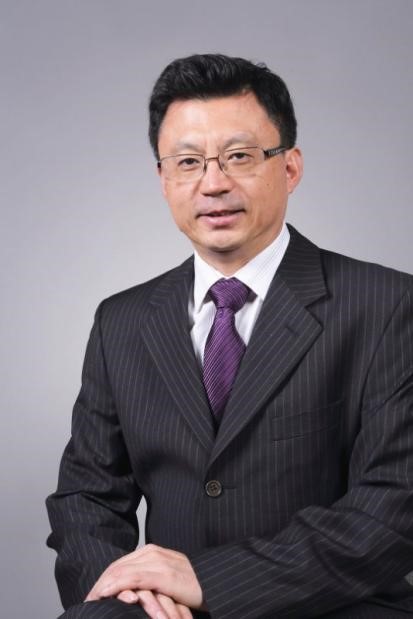 Professor Bao Gang, former Dean of School of Mathematical Sciences (2010-2020), currently serves as Dean of Graduate School of Zhejiang University and Dean of Polytechnic Institute, Zhejiang University. He was the Founding Director of the Michigan Centre for Industrial and Applied Mathematics at Michigan State University. Prof. Bao Gang is a SIAM Fellow, AMS Fellow and Inaugural CSIAM Fellow.

His research interests include inverse problems for partial differential equations, diffractive, nonlinear, near-field, and nano optics; electromagnetic and acoustic wave propagation; applied and numerical analysis; multi-scale, multi-physics scientific computing. He has published over 160 papers in leading research journals including J. Ameri. Math. Soc., Arch. Rational Mech. Anal., J. Math. Pures Appl., Trans of AMS, Math. Comp., as well as Nature Nanotechnology.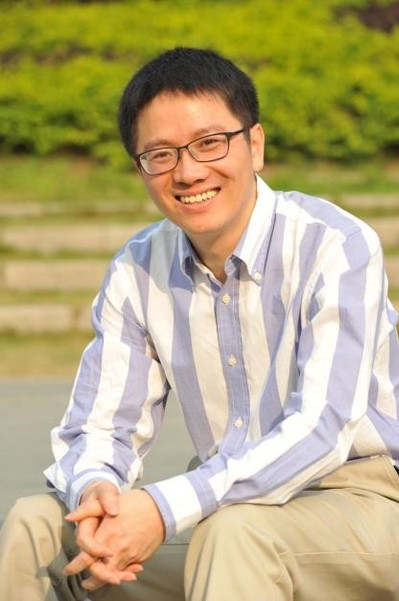 Prof. Sun Binyong joined the IASM as a permanent member in 2020. He received his bachelor's degree from Zhejiang University in 1999, and doctorate degree from the Hong Kong University of Science and Technology in 2004. After a short postdoctoral experience at the Swiss Federal Institute of Technology Zurich, he worked at the Academy of Mathematics and Systems Science of the Chinese Academy of Sciences since 2005.
His research interests include representation theory of Lie groups and the theory of automorphic forms. By proving some long-standing conjectures, he has established several deep and fundamental results for representations of classical groups. He received the Tan Kah Kee Young Scientist Award in 2014, the Outstanding Youth Science and Technology Talent Award in 2016, and the State Natural Science Award (second class) in 2018. In 2019, he was elected member of Chinese Academy of Sciences.